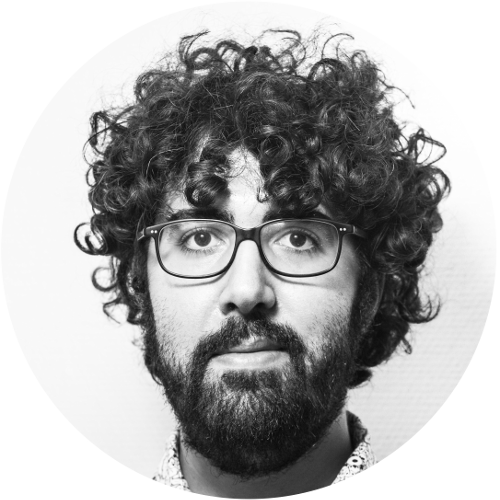 Hi! My name is Clément Chastagnol. I'm a French, Paris-based software engineer, currently working at IQVIA (previously Alan and Sidetrade), focusing on data science for health data.
I am also an amateur musician: I play keyboards with Victoria Caffè, and sometimes record small things on my own.
Thanks for visiting!